"The little old lady From Pasadena Has a pretty little flower bed Of white gardenias, But parked in a rickety old garage Is a brand new, shiny, red super stock Dodge"

Well it was about 5 miles from Pasadena, and the Dodge was not red, but it was close. You always hear stories of buying a car from a little old lady who was the original owner. I never believed those stories until now. When the ad came out for a 1968 Dodge Charger, original owner on Thursday Jan 27th 2005, I called immediately. The phone rang and rang, no answer. Friday, same thing, Saturday, same thing. Then Sunday on the way to my nephews birthday party a soft voice answered the phone. The Charger was still available, her phone had been accidentally unplugged, and I was the first caller to get through. My brother and son joined me for a drive 30 miles into Los Angeles and we saw the car. Olga, the owner had bought it new in 1968 and it was her "baby" ever since. Her grandson Gilbert took us for a test drive, (he drove because I sure didn't know the area). He put the Charger through its paces. As he screamed the tires through the intersection, he hit almost 100mph down Huntington Drive. After I realized I was still alive, and I looked back to see my Brother and 15 year old son white as sheets (no rear seatbelts in the 68') we pulled over and I inspected the engine to find it purring perfect. The ad said "$13,000 or make offer". I asked Olga if she would take $12,500, she said no; she wanted $13,500. I said that's above the asking price, she said it was a misprint and it should have read $18,000 OBO. I really wanted a Charger, and I had seen some real pieces of Crap over the past month, so I jumped on it. Olga needed a new car, and she wanted a new Saturn. It cost $13,500. I left a deposit of $500.00 and agreed to return Monday Jan 31st. When I arrived half an hour early I found the whole family looking for the Pink Slip. They had Olga's treasures in a big box they were going through. He husband had been killed during WW2 in the Pacific and there was his flag, medals etc. She was very emotional and didn't want to lose the car. I promised her I would take GREAT care of the car, and I will. No turning it into a HOT ROD, I'll restore it to original condition. She gave me all the original paperwork that she had, and that helps tell the history of the Dodge.


Click on images below to see full size
---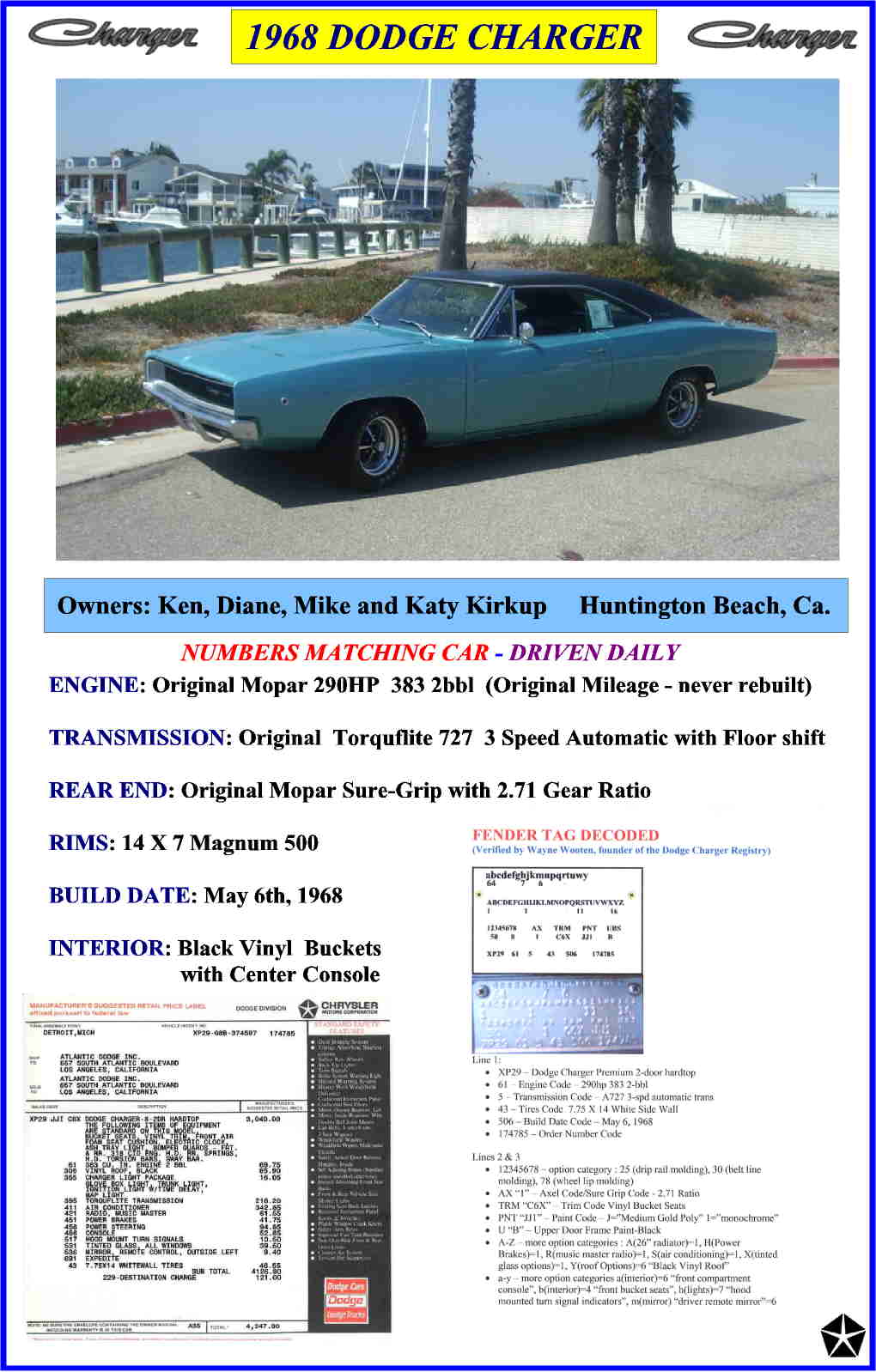 ---
---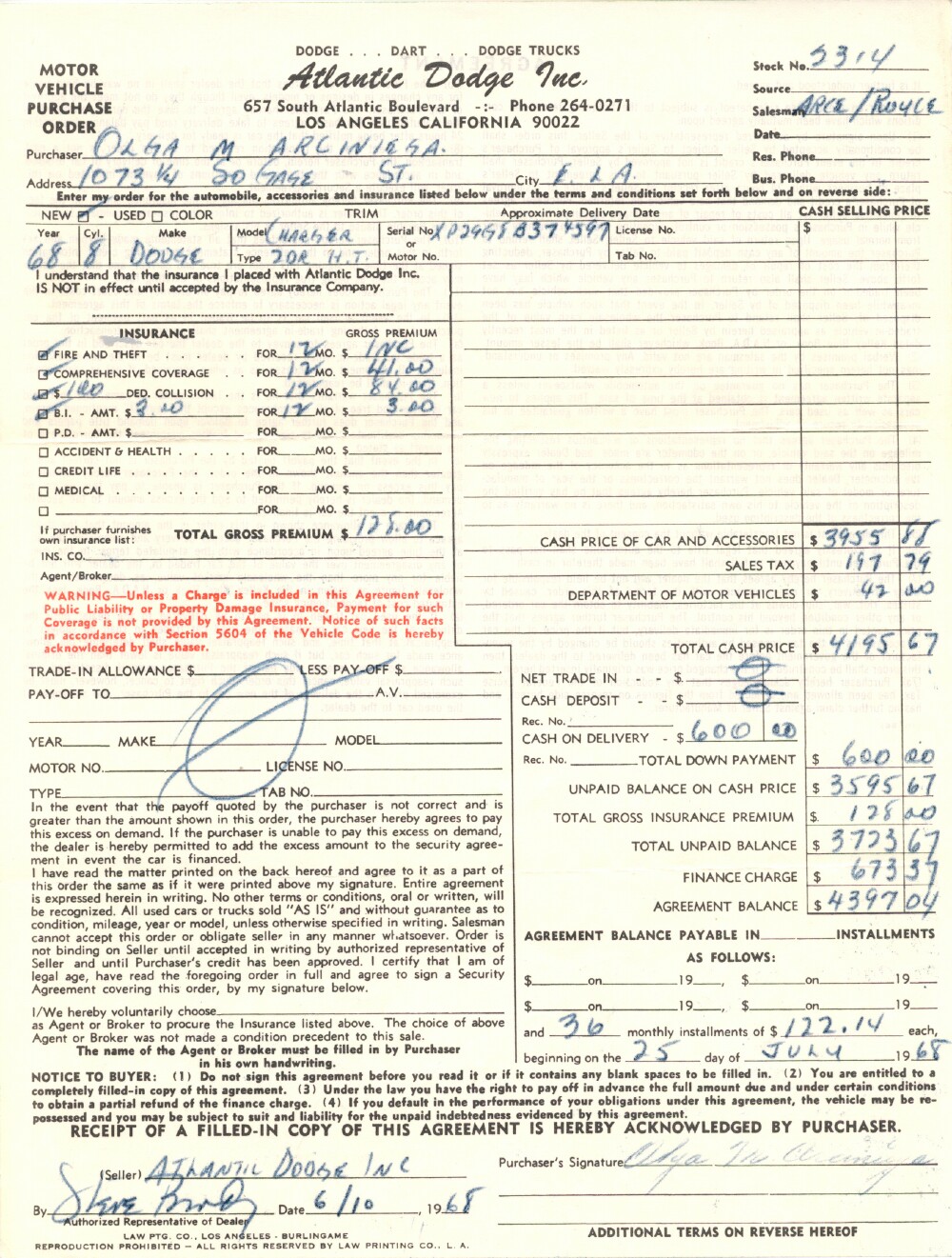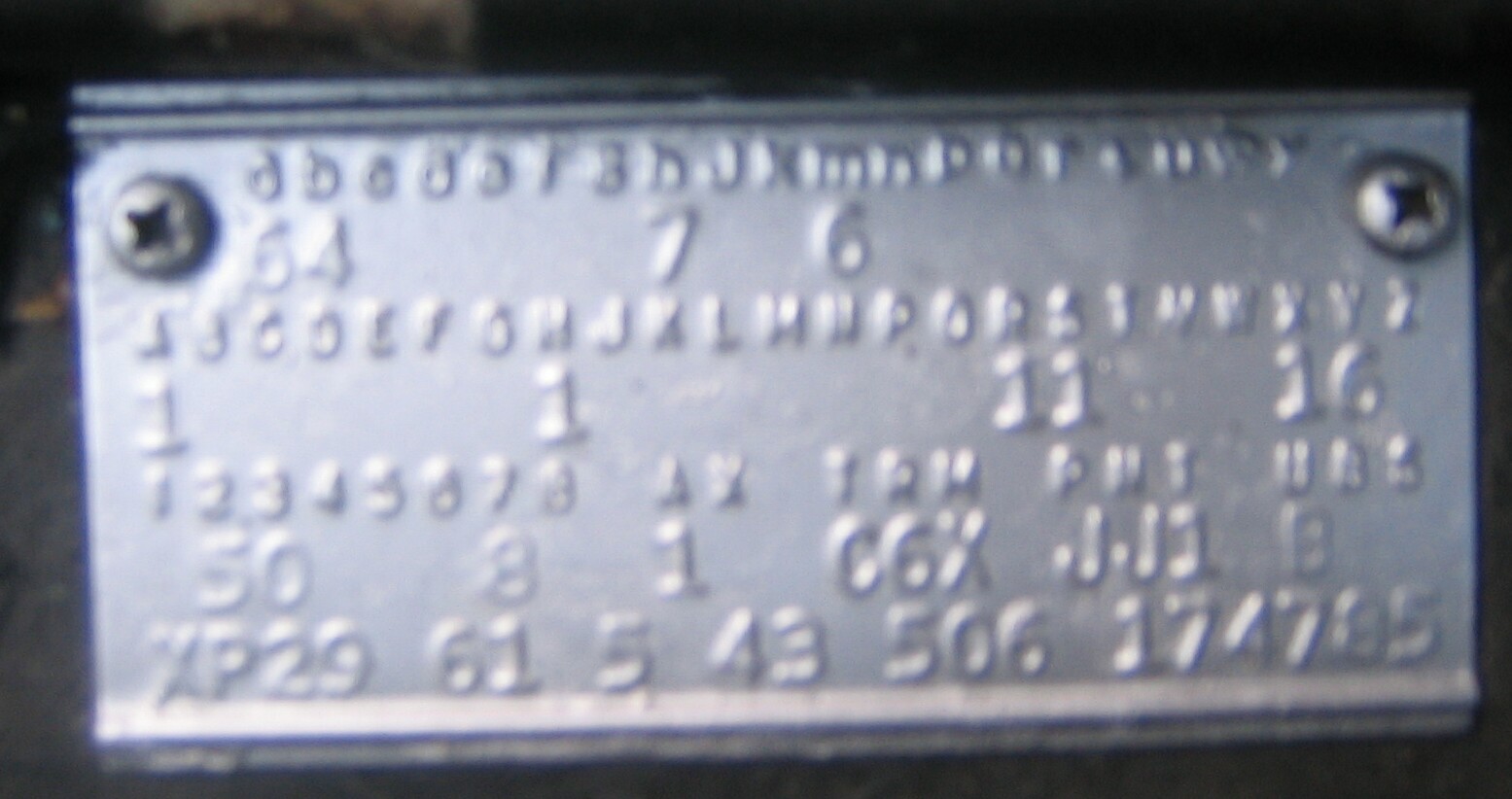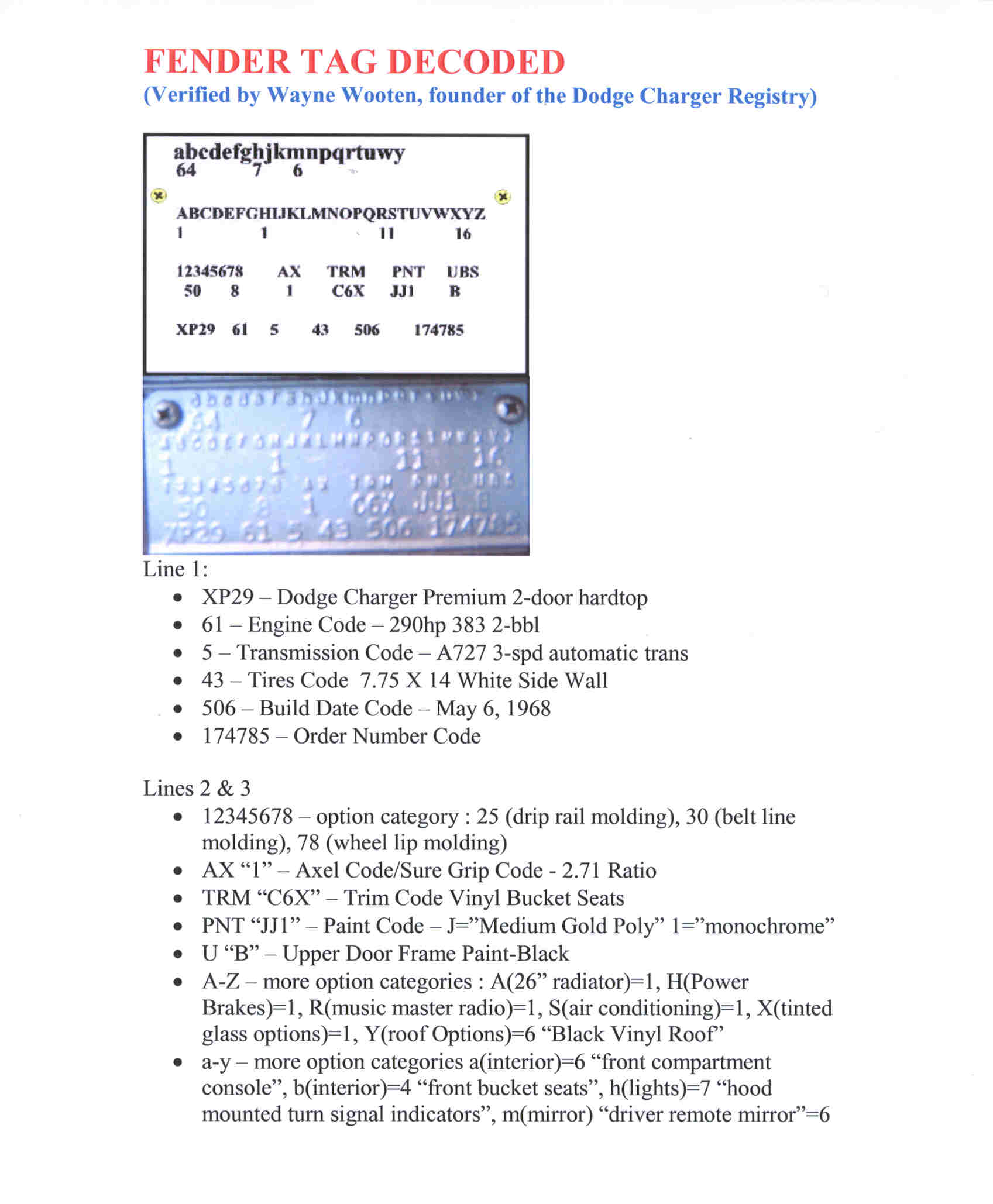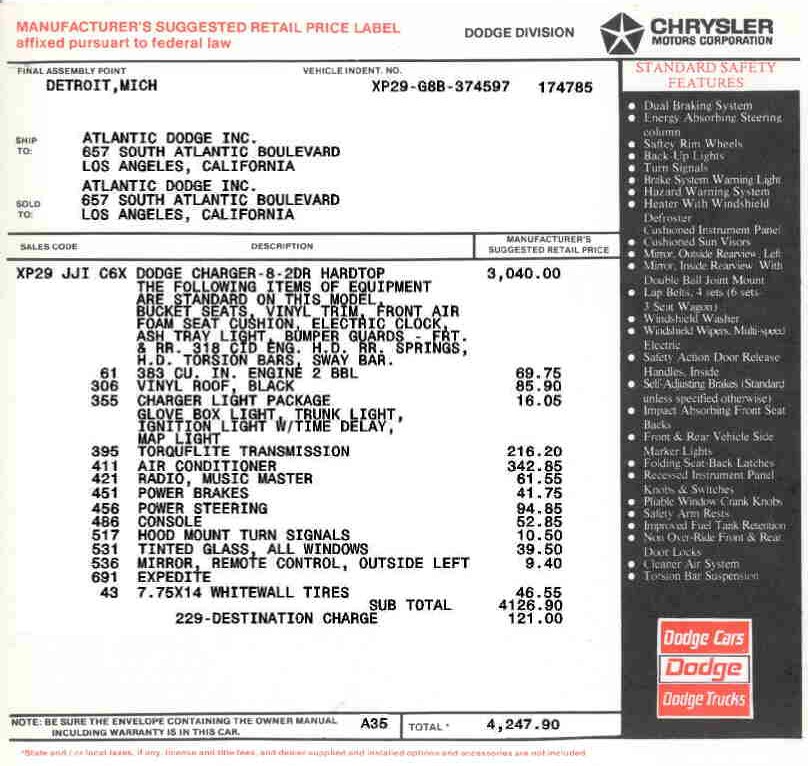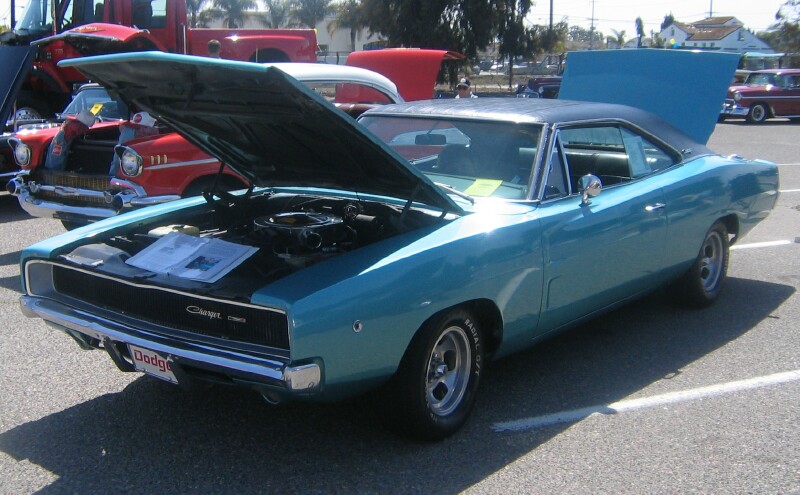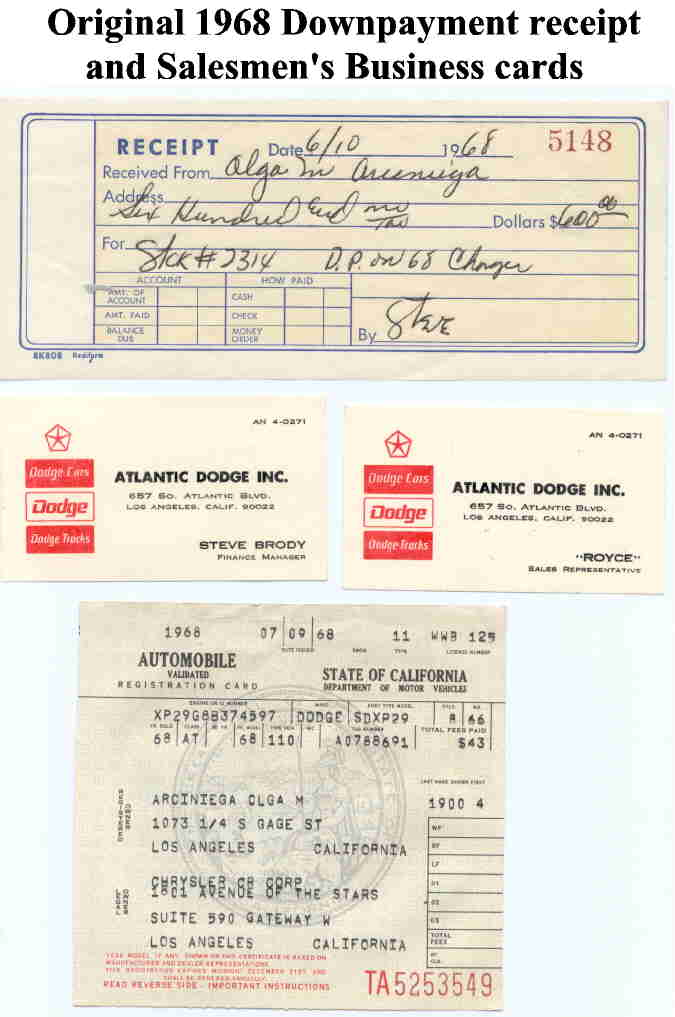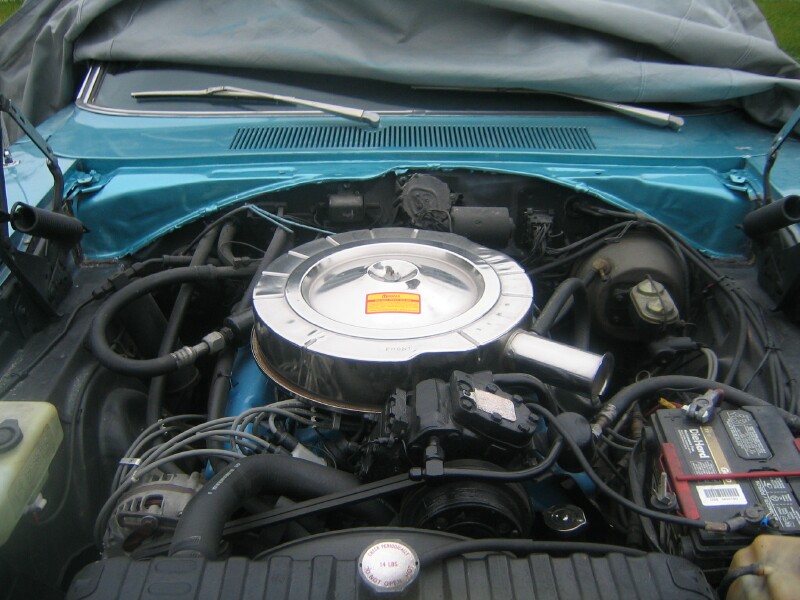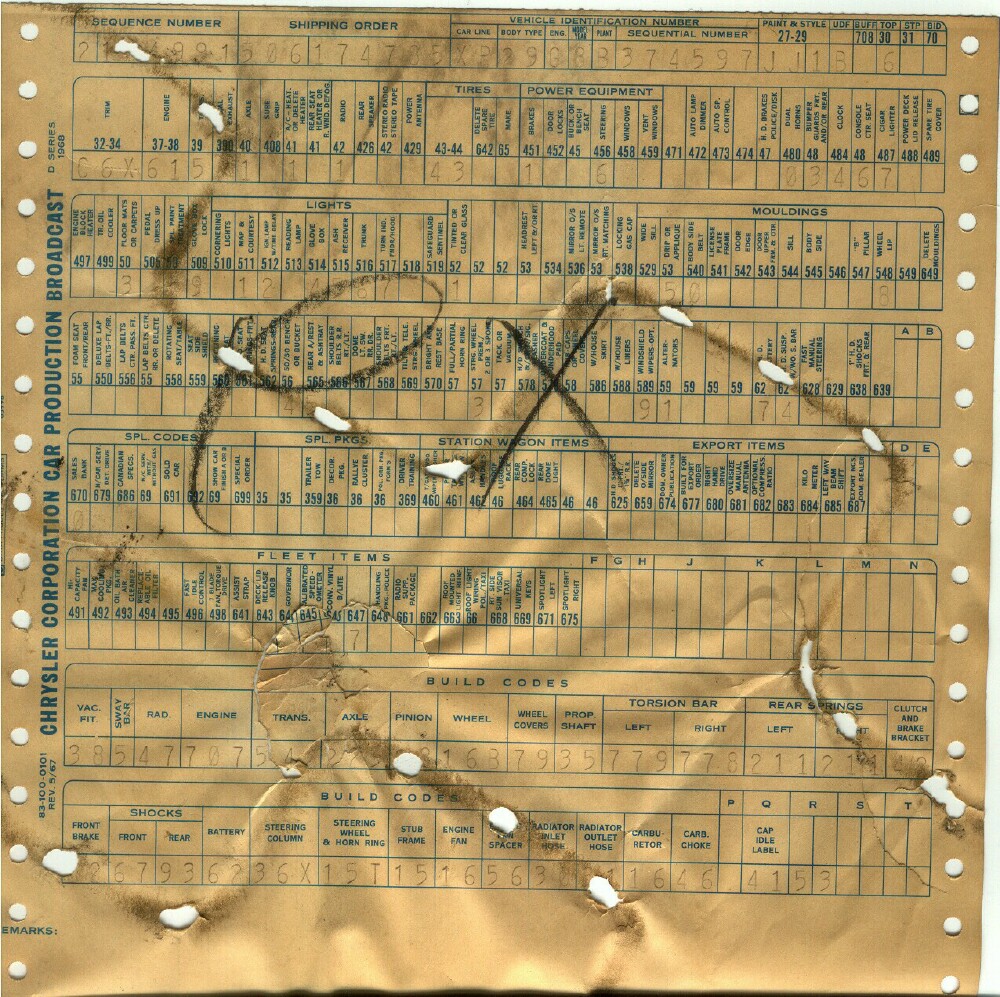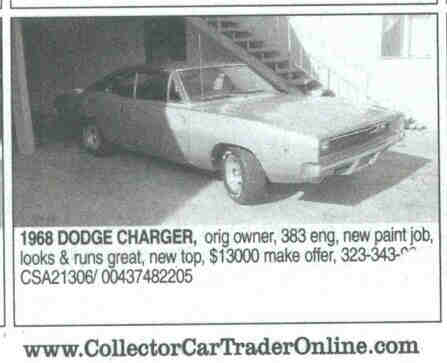 Click on the Image below to see more pics.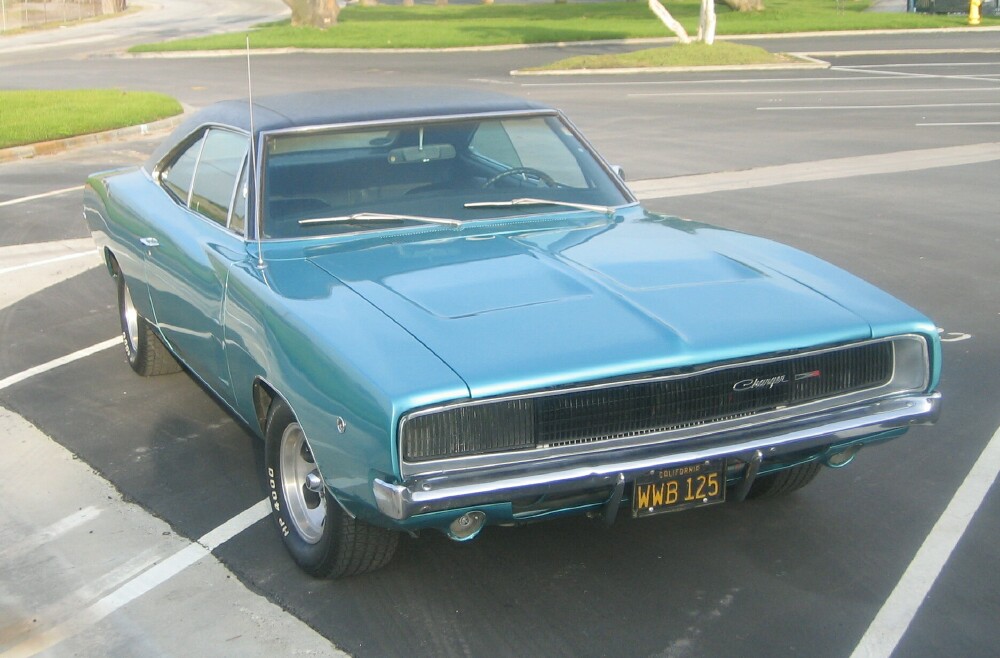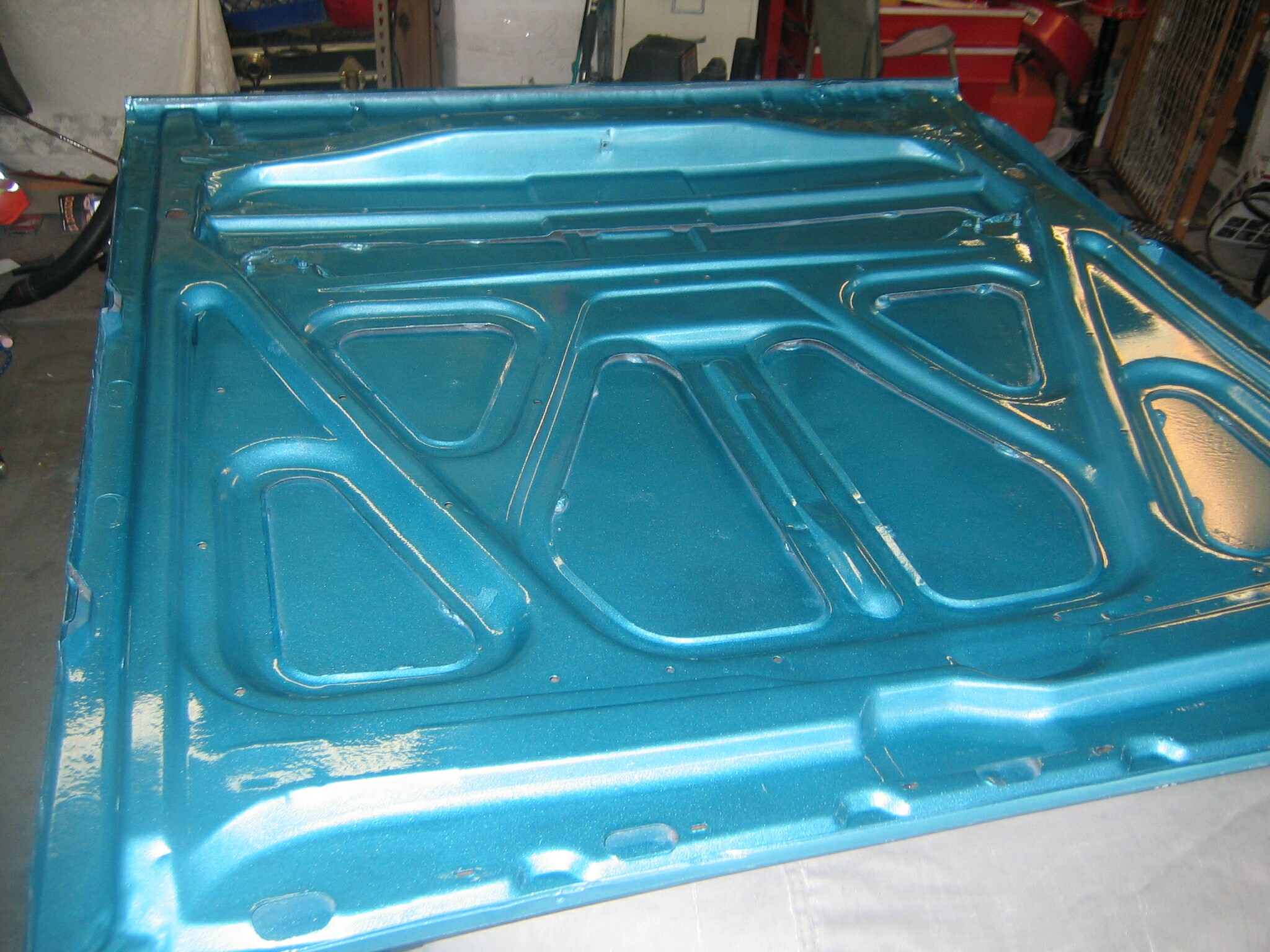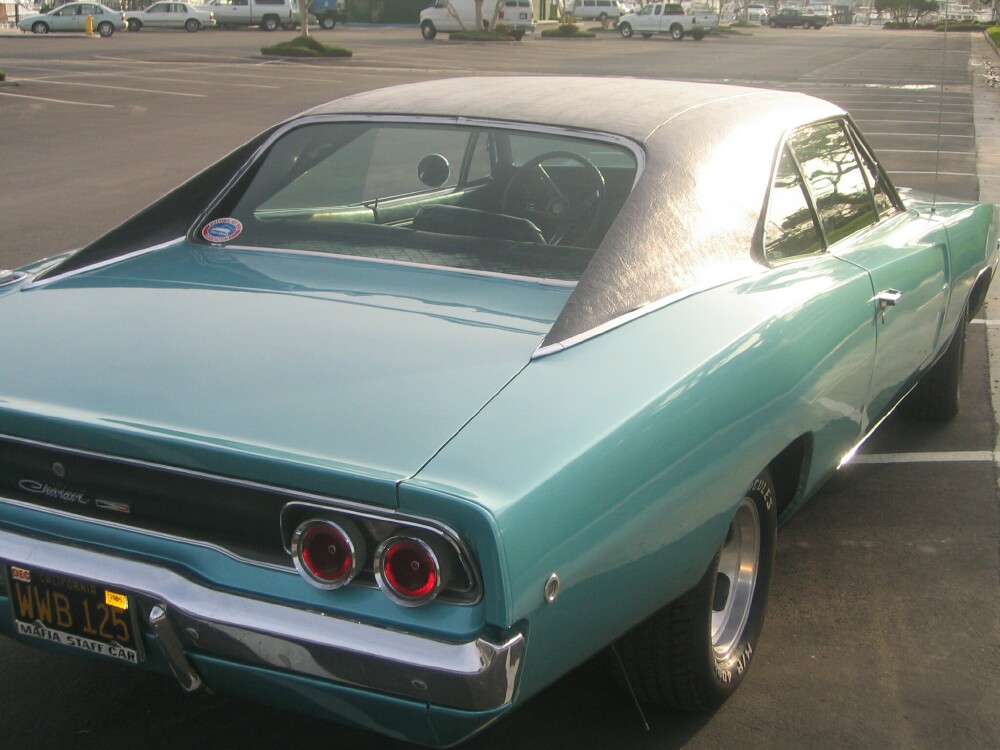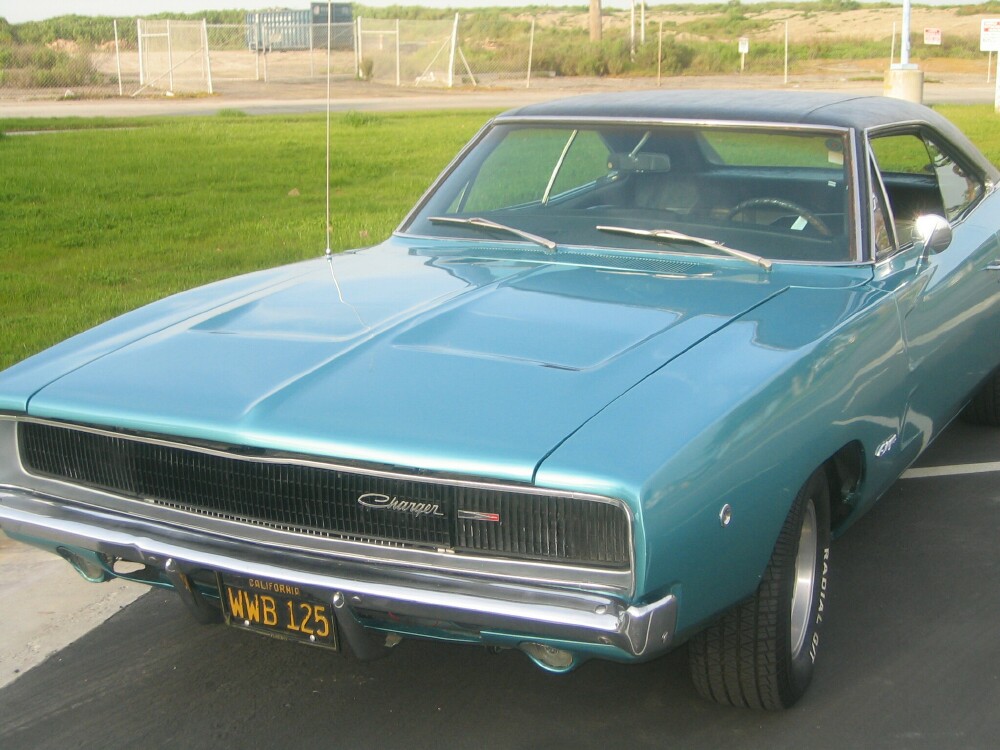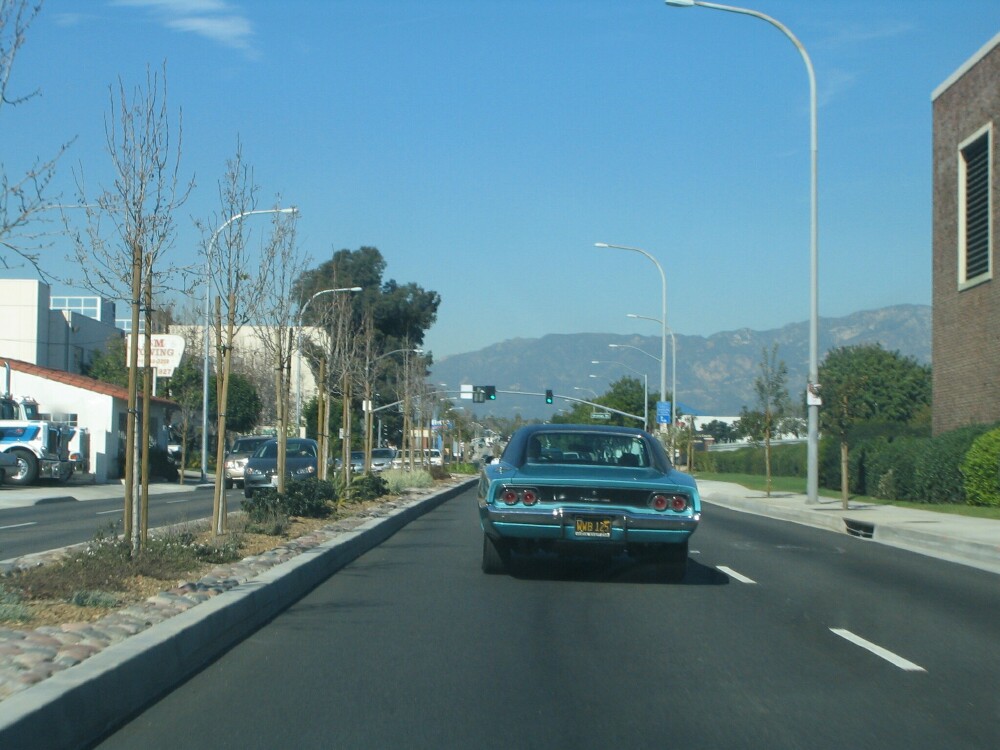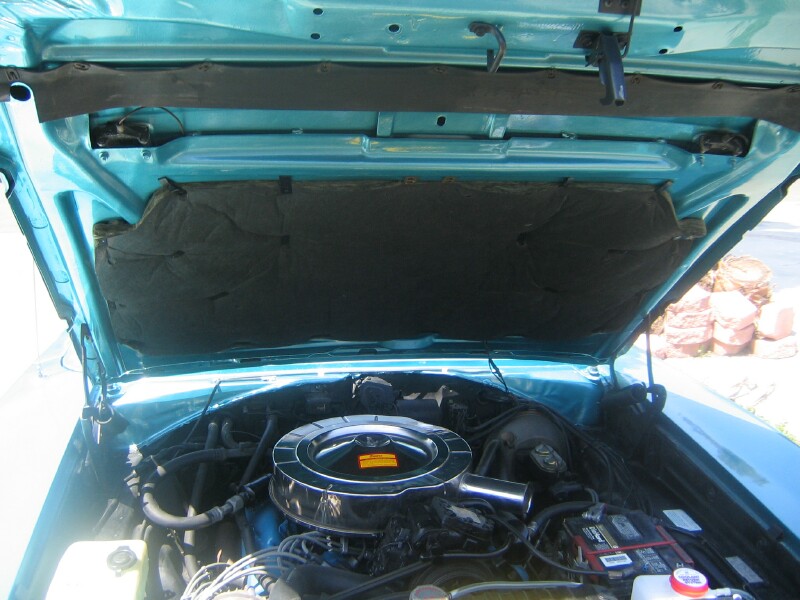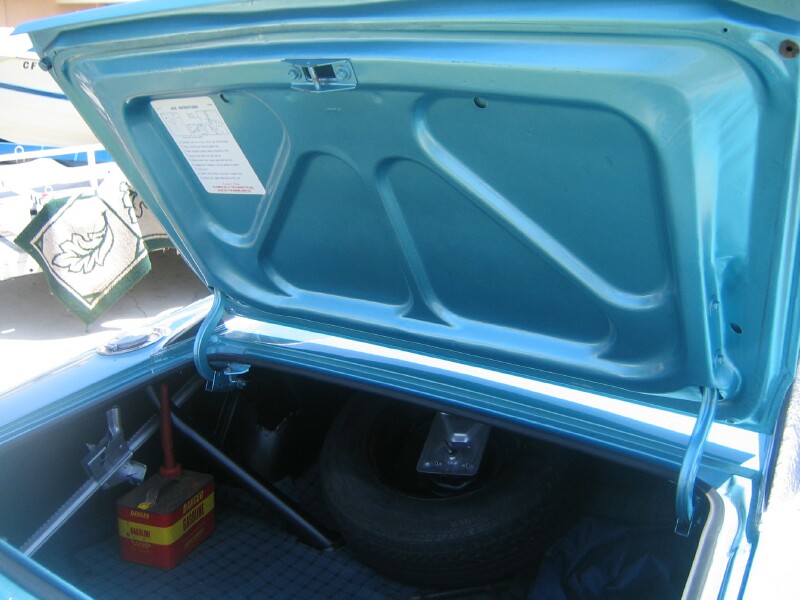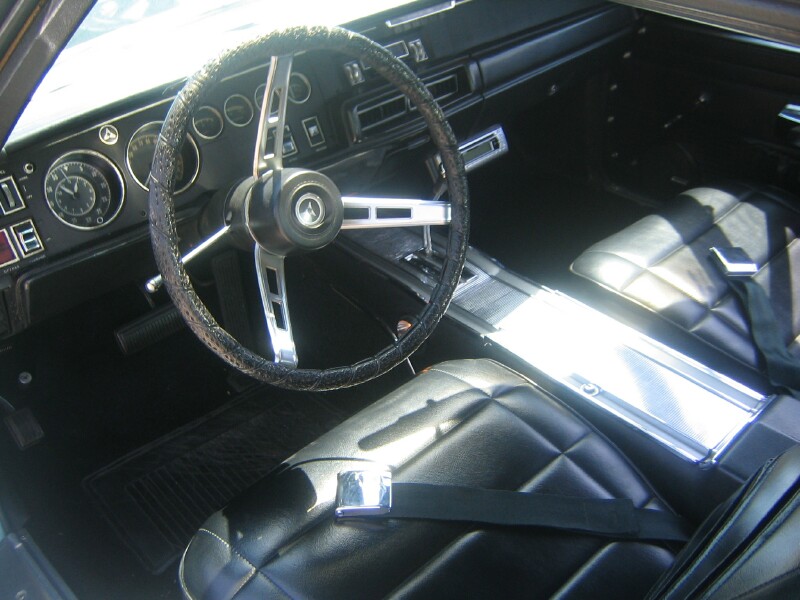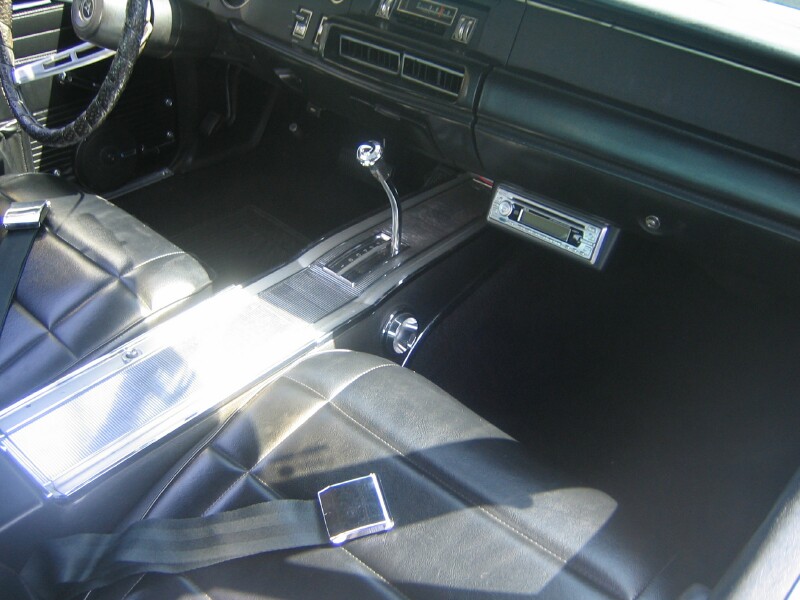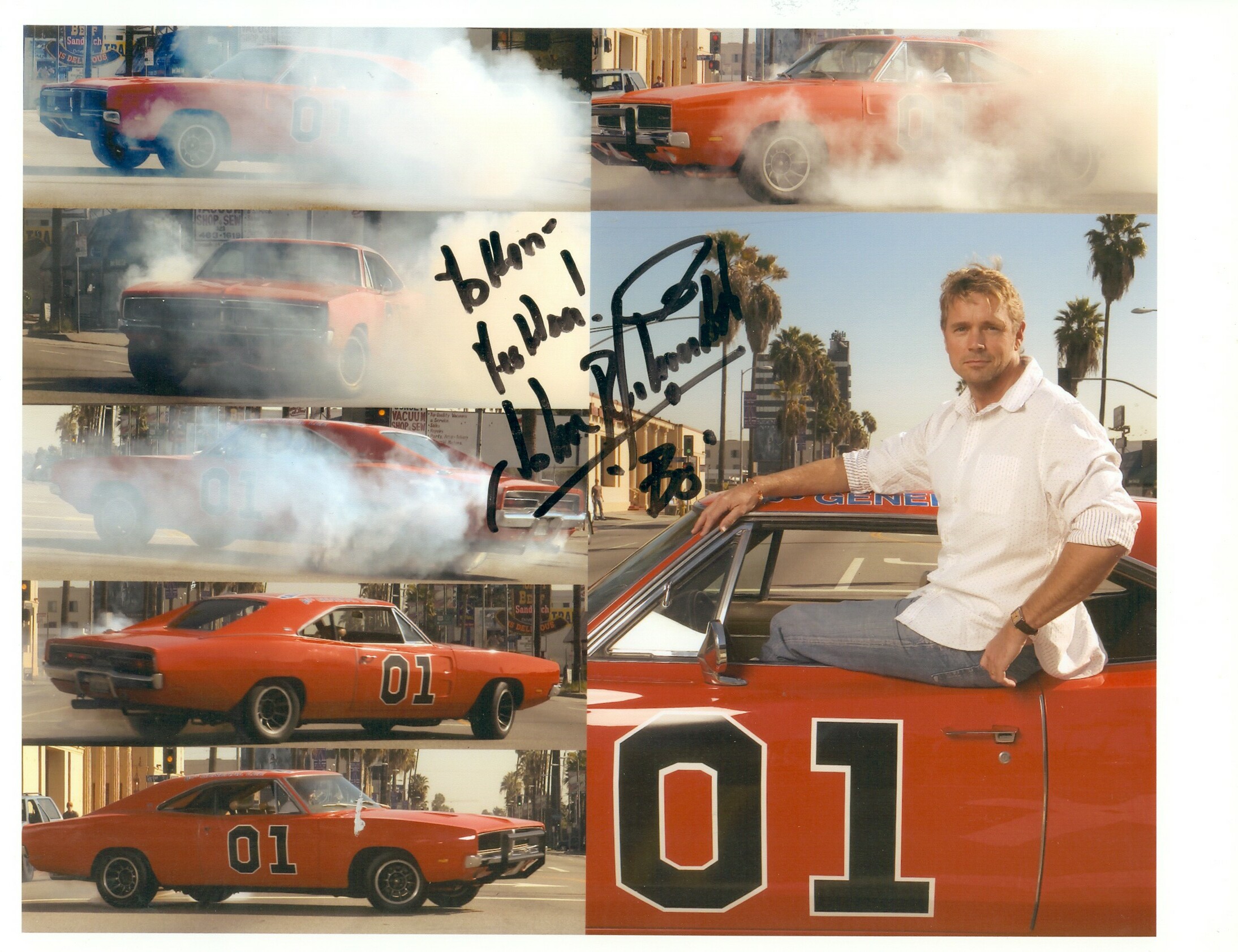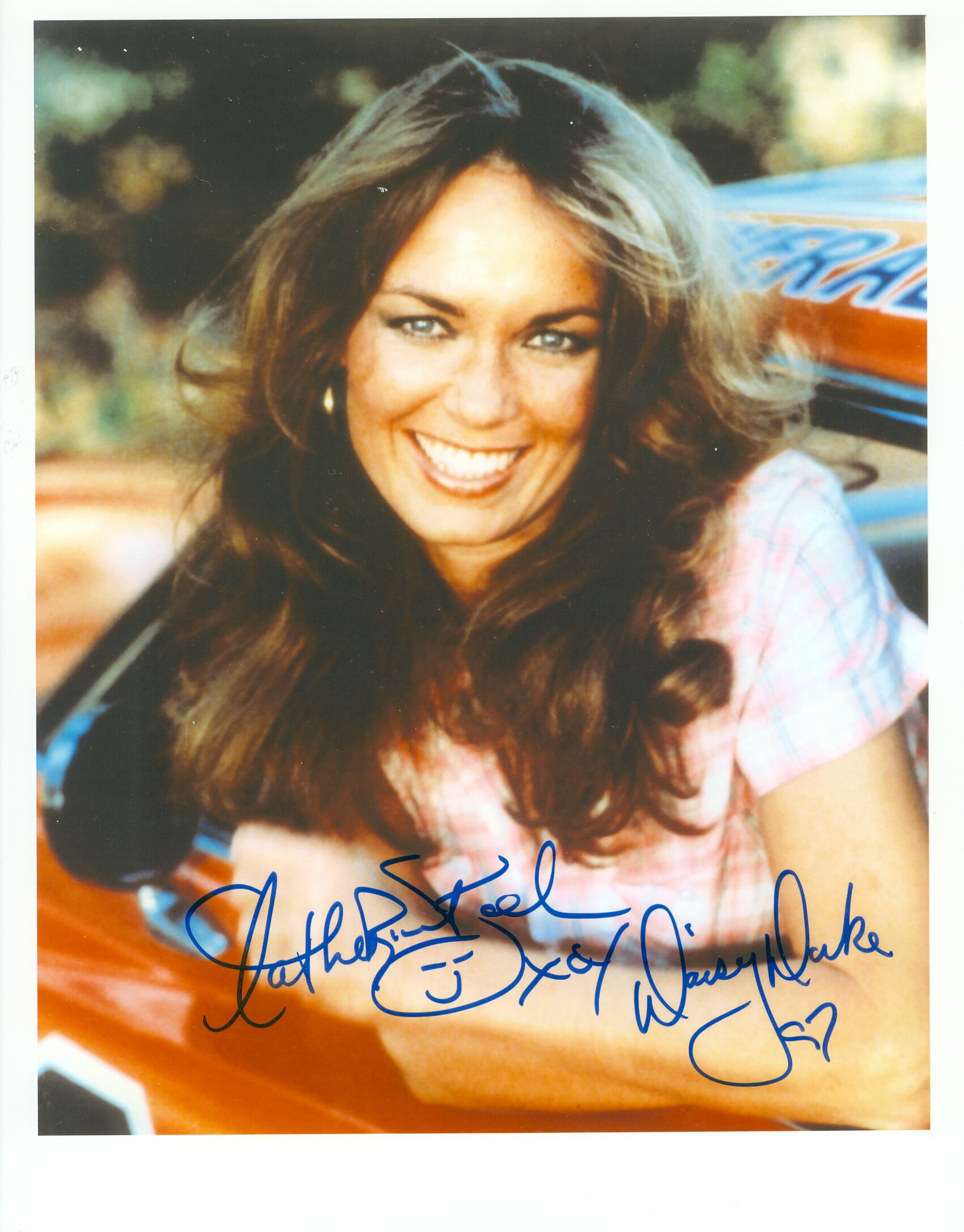 Dodge Chargers and related...